Sponsors & Exhibitors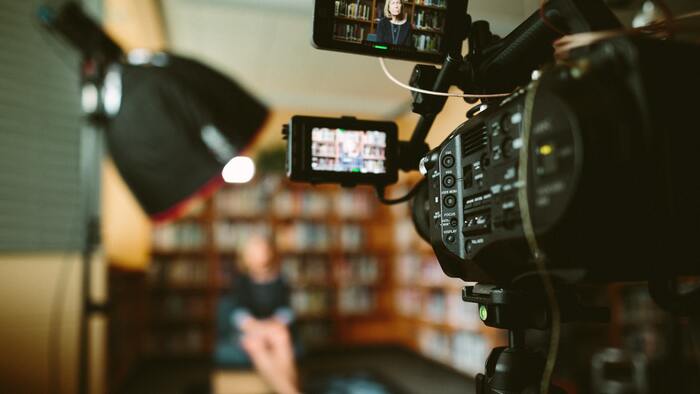 Leaders in health care are invited to market their organization and services at the Ohio Osteopathic Symposium, the state's largest educational program for osteopathic physicians. It is a unique opportunity for visibility and conversation with physicians and medical decision-makers from throughout Ohio and the region.
Due to the distinctive nature of the program, the educational quality, and overall value, many physicians say the Symposium is the only CME program they attend during the year. Your sponsorship positions your company as a leader within health care and a supporter of the osteopathic medical profession. Plus, it aligns you with the ideals of OOA and OU-HCOM to educate physicians in the art and science of patient care and treating the whole patient with a focus on body, mind, and spirit.
The 2023 Symposium will take place with both in-person and virtual options available.
QUESTIONS? Contact Teri Collins, Office Manager & Director of Education at tcollins@ohiodo.org or (614) 299-2107.
Thank You to our 2023 Sponsors & Exhibitors!
#OhioOsteo
Earlybird Rates
End April 3
Contact Information
Speakers:
Laura (Whitt) Yamarick email
614-352-4682

Exhibitors & Sponsors:
Teri Collins email
614-299-2107 ext. 201

Registrations:
Joanne Barnhart email
614-299-2107 ext. 206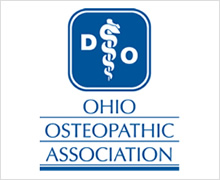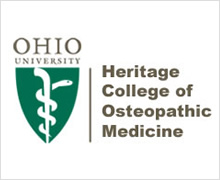 Tweet #OhioOsteo