REGISTRATION IS OPEN
Welcome to the Ohio Osteopathic Symposium
#OhioOsteo
Join us at the premier osteopathic conference in the state!
The event will offer an estimated 33 hours of Category 1-A credits, the latest in the art and science of patient care, networking, and more. Among the topics: dermatology roundtable, orthopedics workshop, neurology, pain management, OMT, and safe opioid prescribing.
Watch for details coming soon about the exciting keynote speaker!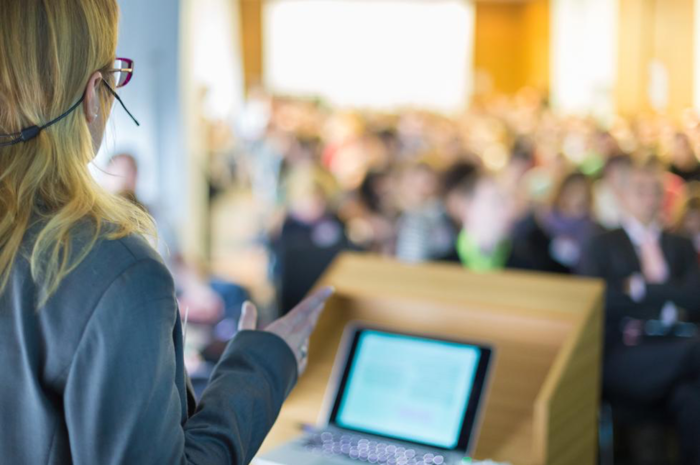 MARK YOUR CALENDAR FOR THESE DATES!
2020: Wednesday 4/22 – Sunday 4/26
2021: Wednesday 4/21 – Sunday 4/25
#OhioOsteo
Register by April 1
to Save
33 Category 1-A Credits Anticipated
(including post-event survey)

Wednesday, April 24 -
Sunday, April 28, 2019

Hilton Columbus
at Easton Town Center
3900 Chagrin Drive
Columbus, Ohio 43219
614-414-5000
Contact Information
Speakers:
Laura Whitt email
(614) 352-4682

OU-HCOM Society of
Alumni & Friends
(614) 793-5607

Exhibitors:
Carol Tatman email
(614) 299-2107 ext. 201

Registrations:
Joanne Barnhart email
(614) 299-2107 ext. 206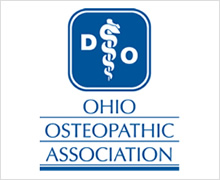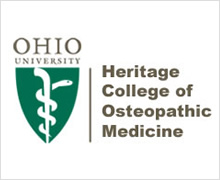 Tweet #OhioOsteo