Officers
Michael E. Dietz, DO
President
Sean D. Stiltner, DO
President-Elect
William J. Bajorek, DO
Vice President
Scott A. Kotzin, DO
Secretary
Peter A. Scheidler, DO
Treasurer
Michael E. Dietz, DO
State Trustee
Events
April 22-26, 2020
CME Event
Columbus, Ohio
Cincinnati District 4
Contact Information:
Victor D. Angel, DO, Executive Director
9109 Montgomery Rd.
Cincinnati, OH 45242
(513) 475-8050-phone
(513) 248-1809-fax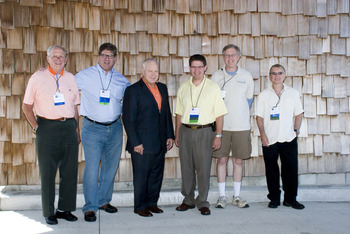 District News
New OOF Fund Established for White Coat Sponsorship
The OOA and its foundation (the Ohio Osteopathic Foundation) has a new program to help you connect with the newest members of the Ohio osteopathic family. Purchase a white coat for an incoming student!